Menu
We deliver goodness in a bowl, in a cone or on a stick from a big purple bus.


Here's what we're serving up this week (see route below):

Tuesday, May 14
Colorado Technology Center - Louisville (335 S. Pierce Avenue)
MENU ($8)
*Pulled Pork Sliders
*Asian Summer Rolls (Chicken or Veggie) - GLUTEN FREE
...above served with spicy slaw or spinach salad and fresh corm & watermelon
*Seasoned Tender Beef Salad w/ Black Beans, Veggies & Cheese

Mango Frozen Yogurt ($3)
...add fresh strawberries & walnuts ($1)
"I really enjoyed my lunch from Go Purple Bus yesterday. The chicken wraps were delicious and the frozen yogurt was easily some of the best I've ever had...I look forward to trying some of your other flavors. Please come back to Gunbarrel soon!" - Christine
~~~~~~~~~~~~~~~~~~~~~~~~~~~~~~~~~~~~~~~~~~~~~~~~~~~~~~~~~~~~~~~~~~~~~~~~~~
BUS ROUTE



Neighborhood Curbside Cuisine and Mobile Lunch Truck: Look for the big purple bus as we travel around Boulder County's streets, neighborhoods and business parks delivering goodness in a bowl, in a cone and on a stick.
Seamus, our mascot

BUS SCHEDULE: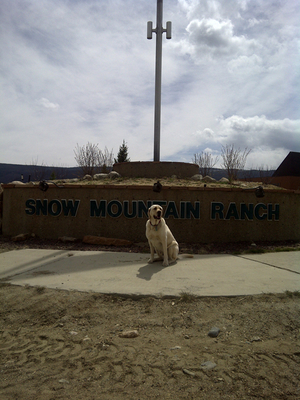 We have been off of our weekly route service in order to plan for some fun local events! Go to our events page for updates.
Certainly, let us know if you want to be on a priority route or if we can earmark an event for you. Our calendar is filling up quickly for the summer. We are delighted to bring good food and a splash of purple to you!

~~~~~~~~~~~~~~~~~~~~~~~~~~~~~~~~~~~~~~~~~~~~~~~~~~~~~~~~~~~~~~~~~~~~~~~~~~
OUR GUARANTEE: We want every customer to LOVE the food they get at the Purple Bus. We encourage sampling and guarantee that you will love our food. If you don't love it, we'll replace it with something you do love.
We support the businesses and neighborhoods in which our customers live and work by contributing exceptional products and customer service, and by supporting local vendors and non-profit organizations...that's what we're all about!