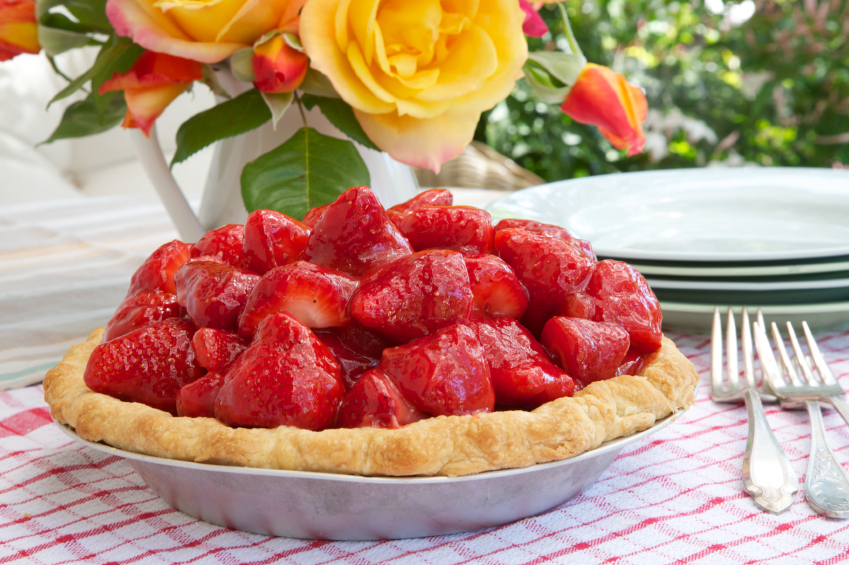 Connie Fisher - Owner

Kid's Farm Camp at the 63rd St Farm - Boulder
...is filling up fast!
M-F from 9-3 for 6-10 year olds (11-12 year olds welcome if registered as a group of 6 for us to customize activities). Call Connie at 720-291-9349 or e-mail info@gopurplebus.com to reserve your spot!
Camp runs weekly M-F starting June 17. Cost $295/week per child (sibling discount). Receive $25 cash back for each referral if registered and attends.
Camp activities include: Crafting homemade ice cream & popsicles (we cater to special diets), play acting selling our goods, farm to fork cooking, music, crafts, reading in the shade and running through the sprinkler.
The 63rd Street Farm is located at: 3796 N. 63rd Street (between Valmont & Jay Rd) - Boulder
Go Purple Bus - Coming soon to a neighborhood near you


We deliver goodness in a bowl, in a cone or on a stick from a big purple bus.
Go Purple Bus is a mobile treat shop offering a decadent array of uncommon daily indulgences. From our big Purple Bus, we provide fun onsite catering and curbside cuisine to local businesses and neighborhoods in the Boulder County area.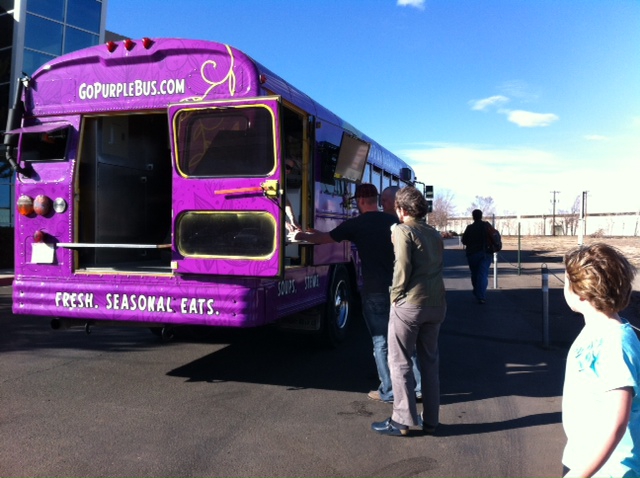 Featuring the ingredients of local farmers and producers, we offer a unique seasonal menu of ultra-creamy Greek frozen yogurt and other frozen treats in spring and summer, and comforting soups, stews and pies in fall and winter.

Every item served from the bus is:
Fresh and All-Natural
Crafted from local ingredients
Delicious!
Drop by the bus for some homemade goodness, a warm smile, and a good laugh. This is feel-good food, through and through, and a great excuse to gather around the ice cream truck!