April 20th, 2012 7:25pm - Posted By: Connie and Shari
Join us on Saturday, April 21st for Plant a Tree Day at the lovely 63rd St. Farm in Boulder!
Come on down and plant a tree and learn about CSA food shares.
PLUS - we'll be serving up wild blueberry frozen yogurt cones from 1-4. Do something good for our world, learn about sustainable farming, enjoy the beautiful spring weather while savoring the best frozen yogurt this side of.... well, this side of anything (if we do say so ourselves). We can't think of a better way to spend a Saturday.
Here's where to go:
Since its conception in 2005 the 63rd. St. Farm has had the intention of developing community by promoting health and wellness through Permaculture. With this intention it has been part of our model to not only provide food but to provide our guests with an environment that is conducive to health, wellness and a sustainable future. It's a lovely place.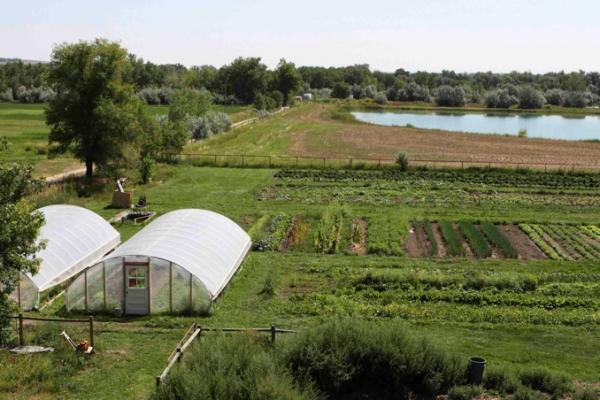 Posted in: None