March 1st, 2012 3:43pm - Posted By: Connie and Shari
Here's where we'll be: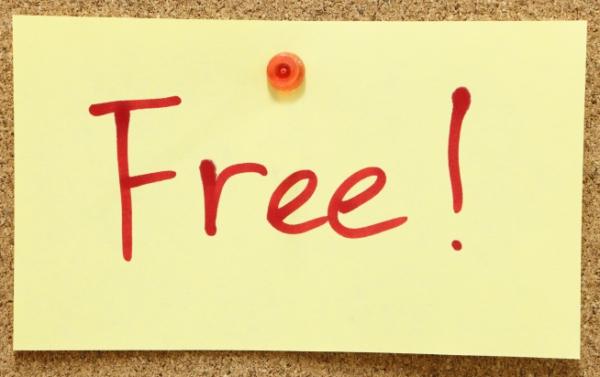 Monday, March 5th, Boulder
Noon - Wilderness Pl & Valmont
1:00 - Central Ave & 55th
2:00 - East Pearl & Foothills Pkwy
3:00 - Broadway/Pearl St & 28th & 30th
4:00 - Gunbarrel
Tuesday March 6th, Louisville; Lafayette; Superior
Noon - Superior Business Parks
1:00 - S. Boulder Road Area
2:00 - Hwy 287 Business Parks
3:00 - Lafayette Business Parks
4:00 - McCaslin & Dillon Business Parks
*NOTE: This is an approximate schedule! Follow us on facebook and twitter for real time location up-dates AND to win some great prizes!
We'll be giving away all kinds of great swag just for spotting the bus... t-shirts, take-out dinner for 2, movie tickets, CD's, DVD's and more!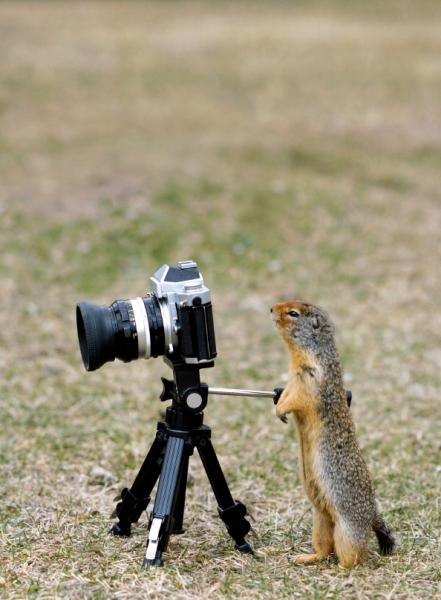 To Win:
1. Spot the bus.
2. Take a picture!
3. Post it to facebook with a quick shout out:
http://facebook.com/GoPurpleBus
4. You will be entered to win!
We can't wait to see YOU there!
Remember to connect with us on facebook and twitter to win some prizes!
Friend us on facebook.
Find us on twitter.
Posted in: None