February 3rd, 2012 6:52am - Posted By: Shari and Connie
1. Do you know any HR Professionals, Office Managers or Event Planners in the Boulder area?
We are planning a special tasting event especially for these Boulder area professionals. If you know someone who would appreciate an invitation, let us know:
720.291.9349 | info@gopurplebus.com.
This is an invitation only event in early March. We will be serving up several new Go Purple Bus dishes - Rest assured, your hard working friends will NOT go home hungry.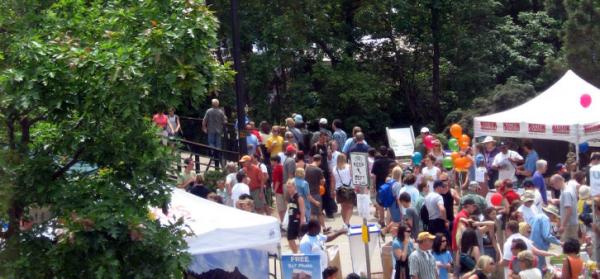 2. We are scheduling the bus to participate in various events this summer, such as:
Where else shall we go this spring and summer? Do you know of other events we should know about?
Posted in: None