November 21st, 2011 11:31am - Posted By: Connie and Shari
When we decided to start Go Purple Bus, we determined that local community support and sustainable business practices would be the very heart and soul.
It is important to us to know that the food we give YOU has come from producers who practice responsible farming and ranching practices. We want to make food that is free of growth hormones, steroids and feed antibiotics. We want to work with producers who treat their animals humanly.
We want to be able to visit the companies that will supply our ingredients and get to know the people who run them.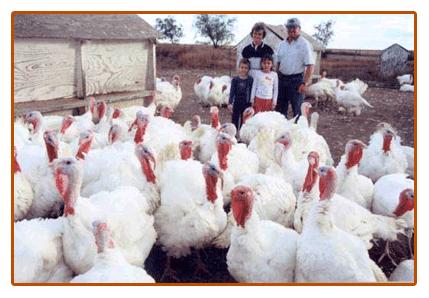 One of those producers is Wisdom's Natural Poultry. We love this family owned and operated poultry farm on the plains of Northeast Colorado. They treat their chickens and turkeys with care and respect, giving them full access to fresh air and sunshine and feeding them a nutritious diet that never includes hormones, antibiotics or growth promotents.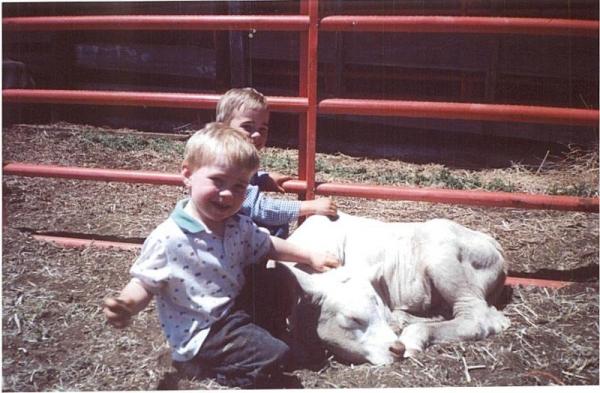 We are also completely in love with Colorado's Best Beef Company. The quality, dry-aged beef this company produces is amongst the most flavorful we've ever tasted. Wholly owned and operated by two Colorado families, they employ the highest standards in respect to stewardship to the land, the environment, the local wildlife, and their cattle.
For us, this means.... that the chicken in our Chicken Paprikash, and beef in our Beef Stew, is fresh and flavorful and comes from animals have been well-cared for. It means knowing that we are making a positive contribution to the health of our environment.
It means not just running a business, but adding value to our world through thoughtful business practices.

Posted in: None