November 28th, 2011 1:00pm - Posted By: Connie
My family and I escaped the winter weather for a few days and spent ourr Thanksgiving at Disneyland!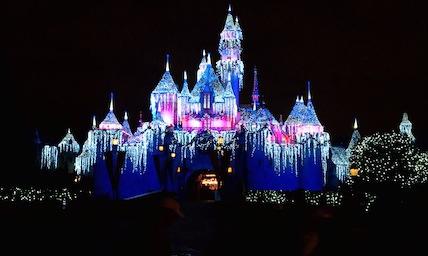 Eating giant turkey legs amidst Disney characters isn't exactly traditional, but it sure was fun. We love Disneyland, and visiting over the Thanksgiving holiday is the perfect time to go. The park is less crowded than at other times of the year, and they already have the Christmas decorations up, which really got us in the spirit of the season. The park and the hotels around the park are so beautifully decorated... it added a bit of magic to our Thanksgiving.
Plus, we got to ride Space Mountain. Although we made sure to do that before chowing down on the turkey legs.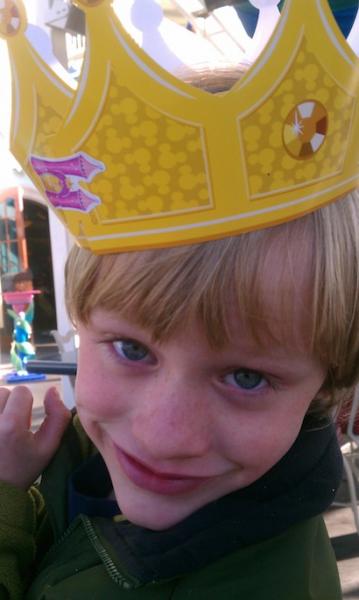 We're so glad you're coming along for the ride.

Posted in: None
November 21st, 2011 11:31am - Posted By: Connie and Shari
When we decided to start Go Purple Bus, we determined that local community support and sustainable business practices would be the very heart and soul.
It is important to us to know that the food we give YOU has come from producers who practice responsible farming and ranching practices. We want to make food that is free of growth hormones, steroids and feed antibiotics. We want to work with producers who treat their animals humanly.
We want to be able to visit the companies that will supply our ingredients and get to know the people who run them.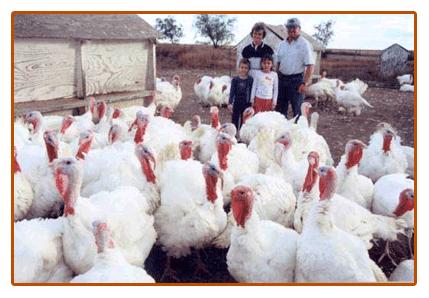 One of those producers is Wisdom's Natural Poultry. We love this family owned and operated poultry farm on the plains of Northeast Colorado. They treat their chickens and turkeys with care and respect, giving them full access to fresh air and sunshine and feeding them a nutritious diet that never includes hormones, antibiotics or growth promotents.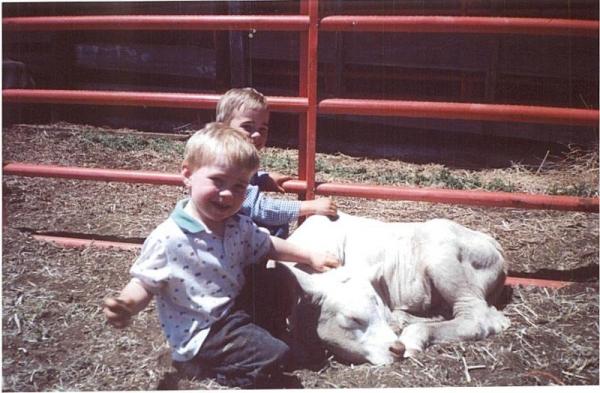 We are also completely in love with Colorado's Best Beef Company. The quality, dry-aged beef this company produces is amongst the most flavorful we've ever tasted. Wholly owned and operated by two Colorado families, they employ the highest standards in respect to stewardship to the land, the environment, the local wildlife, and their cattle.
For us, this means.... that the chicken in our Chicken Paprikash, and beef in our Beef Stew, is fresh and flavorful and comes from animals have been well-cared for. It means knowing that we are making a positive contribution to the health of our environment.
It means not just running a business, but adding value to our world through thoughtful business practices.

Posted in: None
November 13th, 2011 9:34am - Posted By: Connie and Shari
The weather outside might be frightful, but as our beloved bus gets nearer and nearer to her big debut, we've been looking for some great SUMMER events to take her to.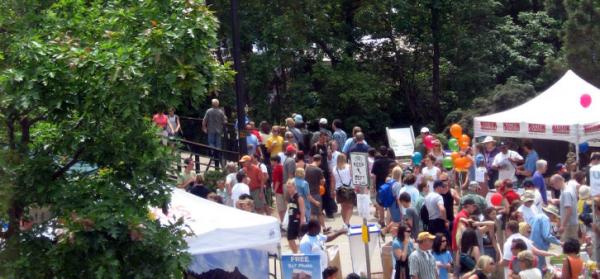 The Boulder Creek Festival, for one. Every year on Memorial Day weekend, Boulder kicks off the summer with three days of festivities featuring a large variety of events, activities, music and dancing, and of course - FOOD! This year will be the 25th anniversary of the festival, and we'd love to join in on the fun.
We've also been thinking about bringing the bus to Niwot's Rhythm on the Rails Summer Concert Series. Every Thursday evening, June through August, Whistle Stop Park in Niwot opens for live music, vendors, artisans, kid's activities and dancing! (And, let's not forget the beer/ wine/ margarita garden!) We think the crowd might also be up for some homemade soft serve ice cream and yogurt.
Will we see YOU there? Have you been to Rhythm on the Rails or Boulder Creek Festival? Would Go Purple Bus be a good addition there? Do you know of other great spring/ summer events in the greater Boulder area that would be a good match for an up-scale gourmet ice cream truck?
We're so glad you're coming along for the ride.

Posted in: None