May 15th, 2012 8:42pm - Posted By: Connie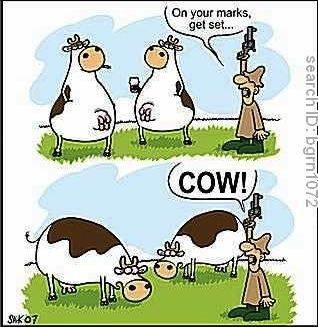 We are certainly starting out the season with a bang! It's event central around here.
We worked a very successful event last week (look for next week's newsletter for more about that!), and are excited to be preparing for a fund raising event with White Wave food company, this Friday, May 18th. Then, the very next day, on Saturday the 19th, we'll have the bus at a Girl Scout Celebration.
For a brand new food truck, working events like this is great exposure, and our summer calendar is filling up faster than a debutant's dance card! (Don't ask where that came from. I might be delirious.) Unfortunately, since we are still such a small operation, it also means that we are off the road this week so we can prepare. I know. I'm sorry. Please don't whine.
BUT, don't despair! We will be back out on the streets of Boulder (and surrounding areas) the week of May 21st, and will be sure to post our route and menu here this Friday, May 18th.
IF YOU WANT TO BE A PRIORITY STOP ON OUR WEEKLY ROUTE, OR IF YOU'VE GOT AN EVENT COMING UP THAT YOU WANT US TO BRING THE BUS TO, PLEASE LET US KNOW! Our calendar is filling up quickly for the summer. :-) Yipeee!!!!
We are delighted to bring good food & a splash of purple to you!
From a recent customer: "I really enjoyed my lunch from Go Purple Bus yesterday. The chicken wraps were delicious and the frozen yogurt was easily some of the best I've ever had...I look forward to trying some of your other flavors. Please come back to Gunbarrel soon!" - Christine
We will be back to Gungarrel soon, Christine!
Posted in: None
November 28th, 2011 1:00pm - Posted By: Connie
My family and I escaped the winter weather for a few days and spent ourr Thanksgiving at Disneyland!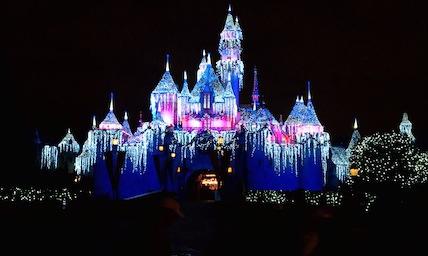 Eating giant turkey legs amidst Disney characters isn't exactly traditional, but it sure was fun. We love Disneyland, and visiting over the Thanksgiving holiday is the perfect time to go. The park is less crowded than at other times of the year, and they already have the Christmas decorations up, which really got us in the spirit of the season. The park and the hotels around the park are so beautifully decorated... it added a bit of magic to our Thanksgiving.
Plus, we got to ride Space Mountain. Although we made sure to do that before chowing down on the turkey legs.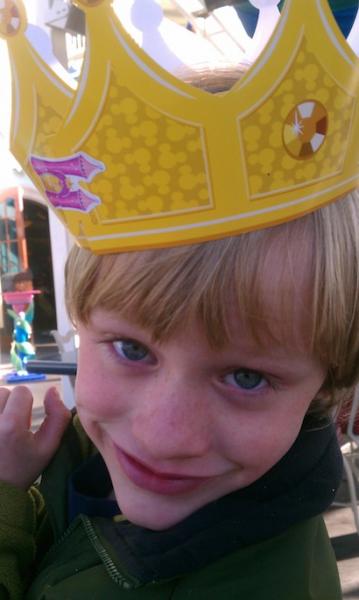 We're so glad you're coming along for the ride.

Posted in: None